There's never a dull moment in manufacturing, right?  I understand – I've been in roles where I had to sleep with the phone next to me, hoping it wouldn't ring in the middle of the night. 
All manufacturers want to improve efficiency, reduce waste, reduce costs etc.  However, only a handful do this gracefully and with relative ease. For many, it is a wild roller coaster ride with painful write-offs, sleepless nights and ad-hoc cost-cutting activities. It feels like learning to surf getting knocked off wave after wave!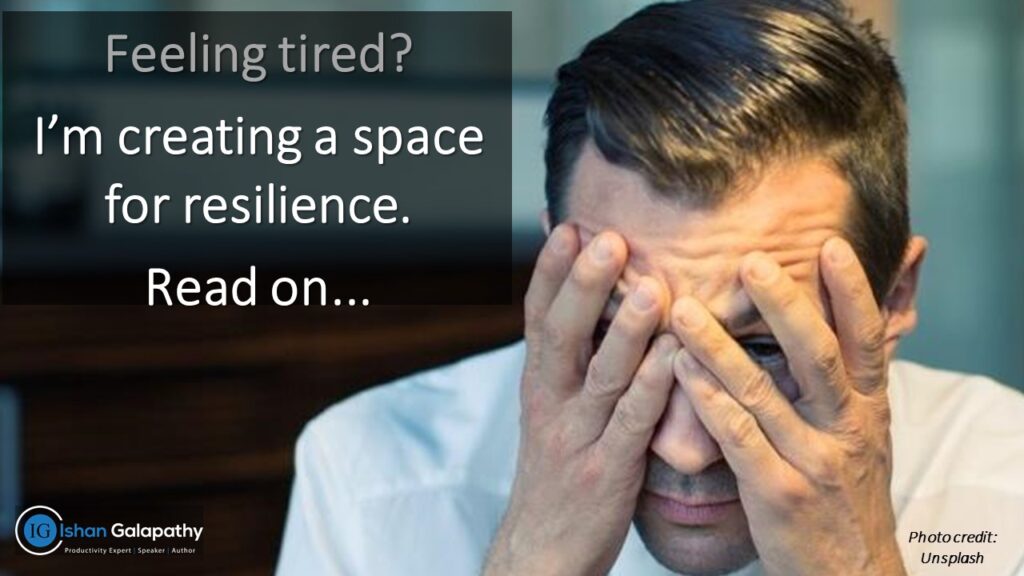 Then, what's stopping the rest from going down that same path? After all, many openly share how they did it. The approach is not a secret. However, the following 'syndromes' prevent the rest from starting such a journey:
'Let's automate' syndrome: We try to take the easy approach believing that technology can plug the process gaps – two steps forward in one go. However, we are not progressing. This is evident by the findings published in The State of Supply Chain Management Report 2020 by the Australasian Supply Chain Institute (ASCI) – a study conducted by the University of Technology Sydney (UTS). They compared the maturity of eight supply chain management components between 2018 and 2019. One of them was Technology and Automation. The report shows that the overall supply chain maturity score (out of 100) has dropped six percentage points to 46 (from 52) despite tremendous advancements in technology and automation.
'We're already there' syndrome: We play a different league game compared to the elite world-class manufacturers. Many believe that they are doing well, based on their own measurement yardsticks. There is a significant gap between perceived and actual 'world-class'. Implementing improvement processes that will in turn generate cost reductions is what world-class companies do, as opposed to implementing just tools without supporting systems.
'We're all busy' syndrome: We feel good when we are busy -it feels like were having a great day, getting a lot done. But are we being really productive? Teams need to distinguish between good work and 'busy' work. They require standards on what to deliver – yearly, quarterly, monthly, daily and even hourly. In the absence of these standards, there is a lack of a yard stick to measure if a team is on track, ahead or behind.
'Leaders stuck IN the business' syndrome: At the core of improving productivity year-on-year is the ability to solve critical problems in a structured way. In most businesses, everyone staring from the CEO, is solving a problem that their direct reports should be leading/solving. Leaders get stuck in the daily fire-fighting vortex. Consequently, the entire business runs in the 'third gear'.

'Cost cutting' syndrome: While lowering costs is the key to improving profitability, there is a big difference in a cost-cutting approach versus a cost reduction one. It's not just a play on words, they are two very different approaches. With the cost cutting approach you are likely to end up with a work culture that is not engaging/willing to explore opportunities that will result in sustainable change. Are you in this for the short-term results or the longer run?
Do you agree? Love to hear what's stopping your organisation / business / team preventing from progressing on a journey to excellence. Really, would love to hear from you – click here.
The above is an excerpt from my new book ADVANCE: 12 Essential Elements to Supercharge Productivity & Profitability in which I share seven 'syndromes'.
Download your free 32page, complete introduction to ADVANCE.