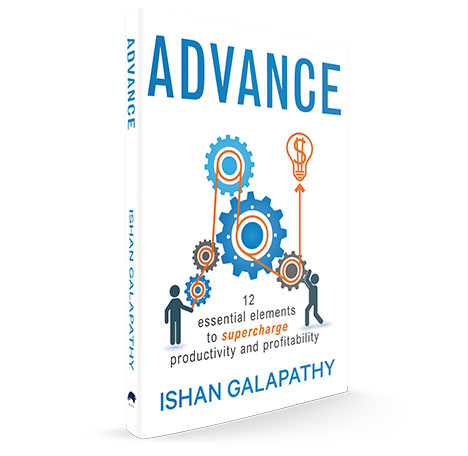 12 essential elements to supercharge productivity & profitability
ADVANCE provides a practical framework to implement strategies easily, improve productivity meaningfully and engage employees effectively. It unravels 12 essential elements in a simplified yet effective manner to provide a holistic 'Operational Excellence' framework.
stop chasing more sales.
increase your bottom line first.
LEARN HOW THE BIG BOYS IN THE MANUFACTURING INDUSTRY USE OPERATIONAL EXCELLENCE TO INCREASE BOTTOM LINE