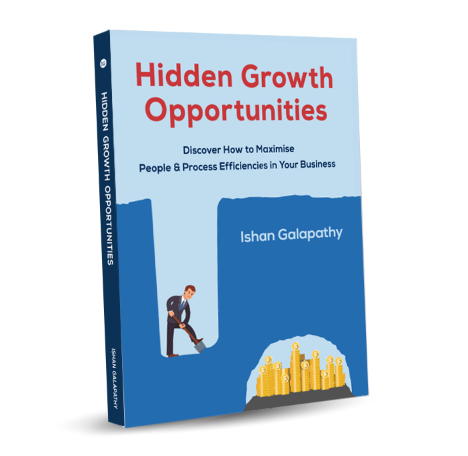 Hidden Growth Opportunities
Ishan Galapathy is a renowned Operational expert in the food industry. In this book, he provides straight talk to leaders in the food sector who are challenged with the task of driving their company's profitable growth.
Ishan has worked with global 'big boys' such as Campbell Arnott's and Kellogg's for over a decade, harnessing hidden opportunities and making the most of their existing people and processes. He has demonstrated with these food giants, simple and effective ways to maximise profitability. He now shares his expertise and insights with businesses wanting to grow and become a dominant player in this sector.
Growing a business into a larger-scale profitable enterprise requires indetifying key "leverage points" shuch as inventory levels, process bottlenecks, equipment efficiencies, and people capabilities to improve the bottom line results.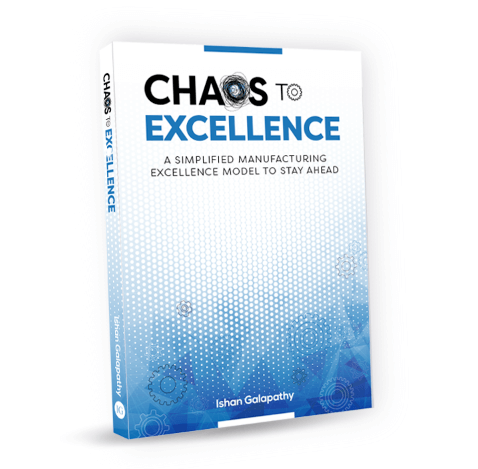 stop chasing more sales.
increase your bottom line first.
LEARN HOW THE BIG BOYS IN THE FOOD INDUSTRY USE OPERATIONAL EXCELLENCE TO INCREASE BOTTOM LINE