Productivity Expert · Speaker · Author
I started my first job, working as the process engineer at the largest privately owned aluminium windows and doors business in Australia, Bradnam's Windows and Doors. My role was to help find extra capacity at the old site, where it had been operating for 20+ years. Following this, I was entrusted to manage the factory's move to a brand new purpose-built site.
In 2004, I got an opportunity to join Arnott's Biscuits as a production manager at a highly automated plant in Sydney. I was later offered a manufacturing manager role at a plant that Arnott's was planning to shut down at that time.
Subsequently, I moved to Arnott's Brisbane site to manage yeast-based production lines that manufactured products such as Jatz, Cheds, water crackers and many of the other varieties that got packed in the assorted cheese-board selections.
In between my Arnott's role and the next, I worked for Greens General Foods on a short-term assignment developing and implementing a process improvement framework to improve efficiencies on two of their biggest production lines. This role provided me great insights to how mid-tier, privately owned FMCG companies operate.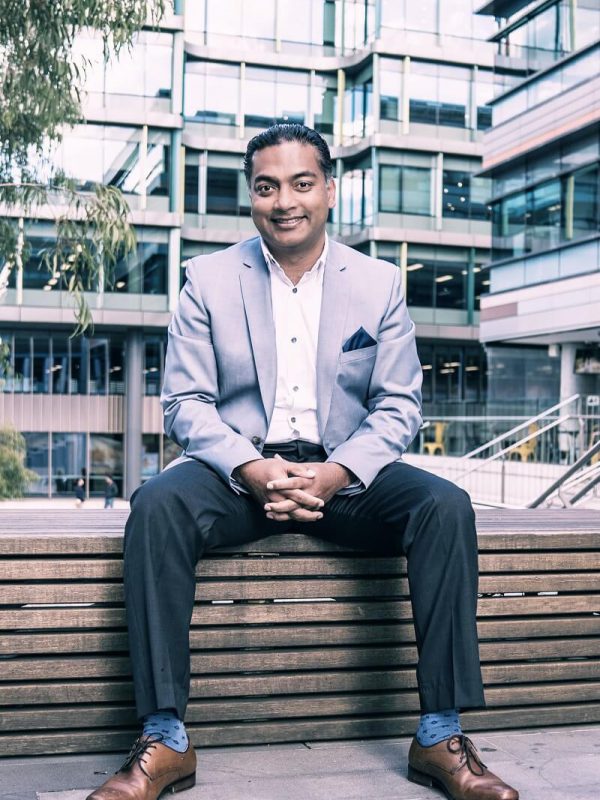 In 2011, I got an amazing opportunity to work for Kellogg with the responsibility of improving all plants within Asia Pacific (AP) — South Africa, India, Thailand, Japan, Korea, and of course Australia. I dealt with supply chain directors and the continuous improvement managers in each country. This included developing a 3-year vision and a roadmap for each plant, identifying strategies to execute and developing the capabilities to deliver the outcomes. Around this time, Kellogg wanted to develop a Global Supply Chain Excellence model/framework, leveraging the global experience and expertise the company had. I was given the opportunity to be part of the global team that developed this framework. This framework/model is now being used by ALL plants within Kellogg's global supply chain. I was honoured to be given the global leadership role for the Continuous Improvement (CI) Center of Excellence (CoE). This CoE provided the know-how for the entire framework on how to effectively identify, prioritise and solve problems — the backbone of the CI framework. I am now sharing my knowledge and help business leaders in the manufacturing and distributing industry to drive profitable growth, through training, speaking and books about the hidden growth oportunities in their businesses.
stop chasing more sales.
increase your bottom line first.
LEARN HOW THE BIG BOYS IN THE MANUFACTURING INDUSTRY USE OPERATIONAL EXCELLENCE TO INCREASE BOTTOM LINE