Productivity Expert · Speaker · Author
Ishan is a leading productivity expert within the manufacturing industry, having worked with multinational companies throughout the Asia-Pacific region for over twenty years.
After moving from Sri Lanka to Sydney to complete a Bachelor of Engineering at UNSW, Ishan began his career as a process engineer at Bradnam's Windows and Doors. His role involved implementing strategic process improvements across the company and managing the factory's relocation to a purpose-built site.
In 2004, Ishan joined Arnott's Biscuits as a Production Manager which provided exposure to the highly automated food manufacturing industry. He managed large production lines within both the Sydney and Brisbane plants, enhancing production capabilities and efficiency.
A stint at Greens General Foods further expanded his operational knowledge of the food industry and workings of mid-tier, privately owned FMCG companies. While at Greens General Foods, Ishan implemented a successful process improvement framework for their biggest production lines.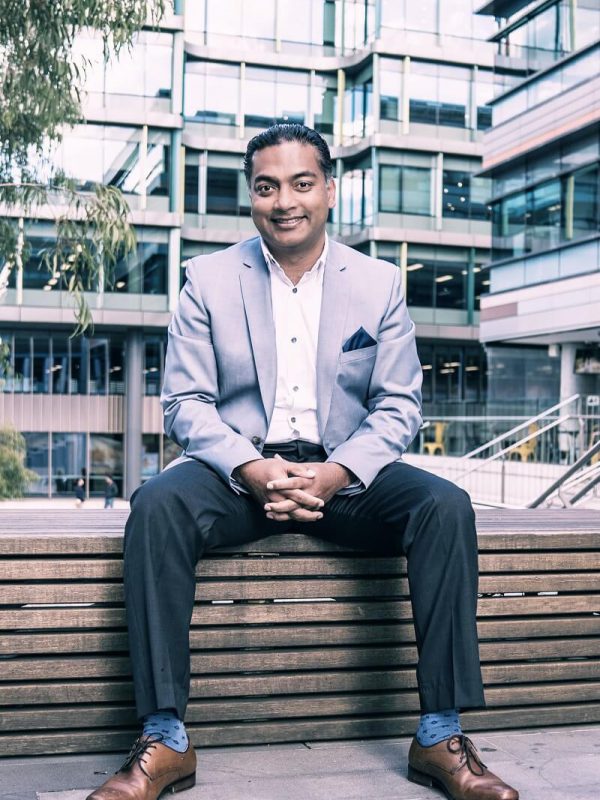 Ishan moved to Kellogg's in 2011 and was responsible for improving all plants within Asia Pacific – South Africa, India, Thailand, Japan, Korea and Australia. He developed a 3-year vision and roadmap for each plant and worked with supply chain directors and continuous improvement managers in each country to develop execution strategies and capabilities to deliver outcomes.
In order to leverage Kellogg's multinational expertise, a Global Supply Chain Excellence framework was implemented across all worldwide plants and Ishan was part of the global leadership team. As Head of Continuous Improvement (CI) Center of Excellence (CoE), Ishan provided best practice procedures for identifying, prioritizing and solving problems, which was the backbone of the CI framework.
Ishan now shares his extensive knowledge and expertise with business leaders in the manufacturing and distribution industry through consultation, training courses, keynote speaker events and his two successful, award-winning books; Advance and Hidden Growth Opportunities.
Ishan lives in Sydney with his wife and two sons.
stop chasing more sales.
increase your bottom line first.
LEARN HOW THE BIG BOYS IN THE MANUFACTURING INDUSTRY USE OPERATIONAL EXCELLENCE TO INCREASE BOTTOM LINE