Small Business and Startup Marketing that Works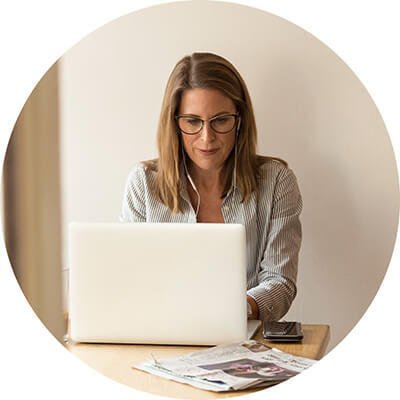 Do You Want More Customers?
Join this workshop to learn the tips and tricks that will help you jumpstart your startup.
In small businesses and startups, it's often hard to know where and how to find more customers. You're dealing with a to do list as long as your arm and somehow you're meant to find the time to work on your business as well as in it.
What You'll Learn in this Workshop
Learn how (and why) to align you marketing to your goals. 
How to get crystal clear on your brand and position.
Define your target customer and why they  buy. 
How to get findable, fast.
Your existing marketing and any gaps.
Practical, no-nonsense marketing tactics.
In this workshop, you'll learn the strategies used by the big brands to find (and keep) customers. You'll learn how to do take a minuscule or non-existent budget and turn it into marketing that works. You'll develop and take home a practical, no-nonsense action plan to win more customers and build your business.